Specific economic development policies put in place by the Lakewood City Council have helped to spur development, attract new businesses, and support a thriving future for Lakewood. Proximity to JBLM and access to I-5 and other transportation networks have been crucial, along with forward-thinking planning efforts to anticipate industrial development.
Lakewood is directly adjacent to JBLM, a 90,283-acre joint US Army and Air Force facility that accommodates over 40,000 service members, their families, and civilian contractors and support staff. As the largest employer in Pierce County and one of the largest in the state, the base serves as the region's primary economic driver. JBLM includes Camp Murray, the home to the Washington Army National Guard, Washington State Guard, Washington Air National Guard and the State Emergency Operations Center. There is considerable demand related to off-base housing and shopping opportunities, supporting businesses for base operations, and other related economic activities.
The city of Lakewood maintains an active participant with the South Sound Military and Communities Partnership (SSMCP), which includes more than 50 members: cities, counties, tribes, nonprofits, corporations, organizations, and Joint Base Lewis-McChord. The SSMCP seeks to bridge military and civilian communities through innovative and flexible partnerships and performing mutually beneficial work in the South Sound.
Over 3,000 service members live in Lakewood, WA. As a city, Lakewood has an ongoing goal to protect the mission of, and ensure the long-term viability of Joint Base Lewis-McChord. Lakewood supports military-focused support businesses, retail, and services. Some of these supports look like workforce development programs for military personnel transitioning out of military service, as well continued support of the South Sound Military Communities Partnership.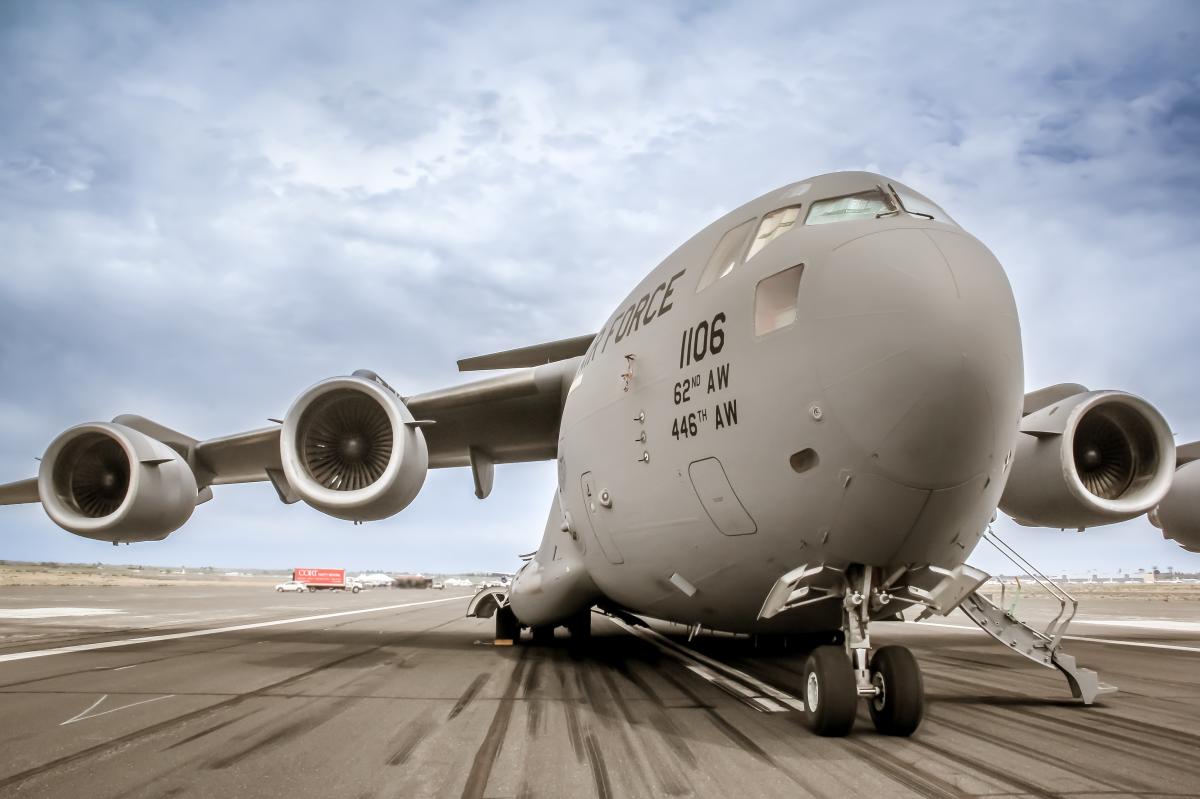 Key tips for developing in Lakewood
Hire qualified contractors licensed to do business in Lakewood.
Submit quality detailed plans, and stick to the plans.
Project management is key, particularly with large complex developments.
Take advantage of our low-cost pre-application process to get all of your questions answered.
Pay attention to the details in our municipal code. Lakewood has three development code sections, 18A Land Use and Development Code (general codes); 18B Downtown Development Code, and 18C Stations District Development Code.
Communicate often with key staff members, particularly if there are any changes.
Developing in Lakewood