The city of Lakewood has a vision – To be a dynamic home to a variety of light industrial and manufacturing users attracted by Lakewood's location in the region and favorable business climate.
Over the past few years, there has been above average employment growth in construction, government, manufacturing, logistics and technology in Lakewood. We are seeing a recovery of government jobs and a rise in construction, manufacturing, and transportation/warehousing employment, which have contributed to recent employment increases. Lakewood's economic development team is working to continue this trend, and support the growth of companies in the city.
A key strategic benefit for doing business in Lakewood is its proximity to the I-5 corridor and SR-512. Lakewood is strategically located along I-5 between Tacoma and Olympia and is well-positioned to take advantage of its location along this major transportation and freight corridor. With easy access to the Port of Tacoma and some of the largest industrial parks in the state, we can help you scale up your light industrial or warehousing operation fast.
No local B&O tax, no development impact fees
Foreign Trade Zone #86 administered by the Port of Tacoma
Approved EB5 Regional Center
Lakewood Industrial Park
Developing in Lakewood
Higher Education
Lakewood, WA is the proud home of Pierce College and Clover Park Technical College. These institutions offer a wide range of tech degrees, including Applied Science, Aerospace, Health Care, Advanced Manufacturing, and more.
Clover Park Technical College's Center for Advanced Manufacturing is a crown jewel for the campus, and the city, both in terms of structure, and the innovation it houses.
Foreign-Trade Zones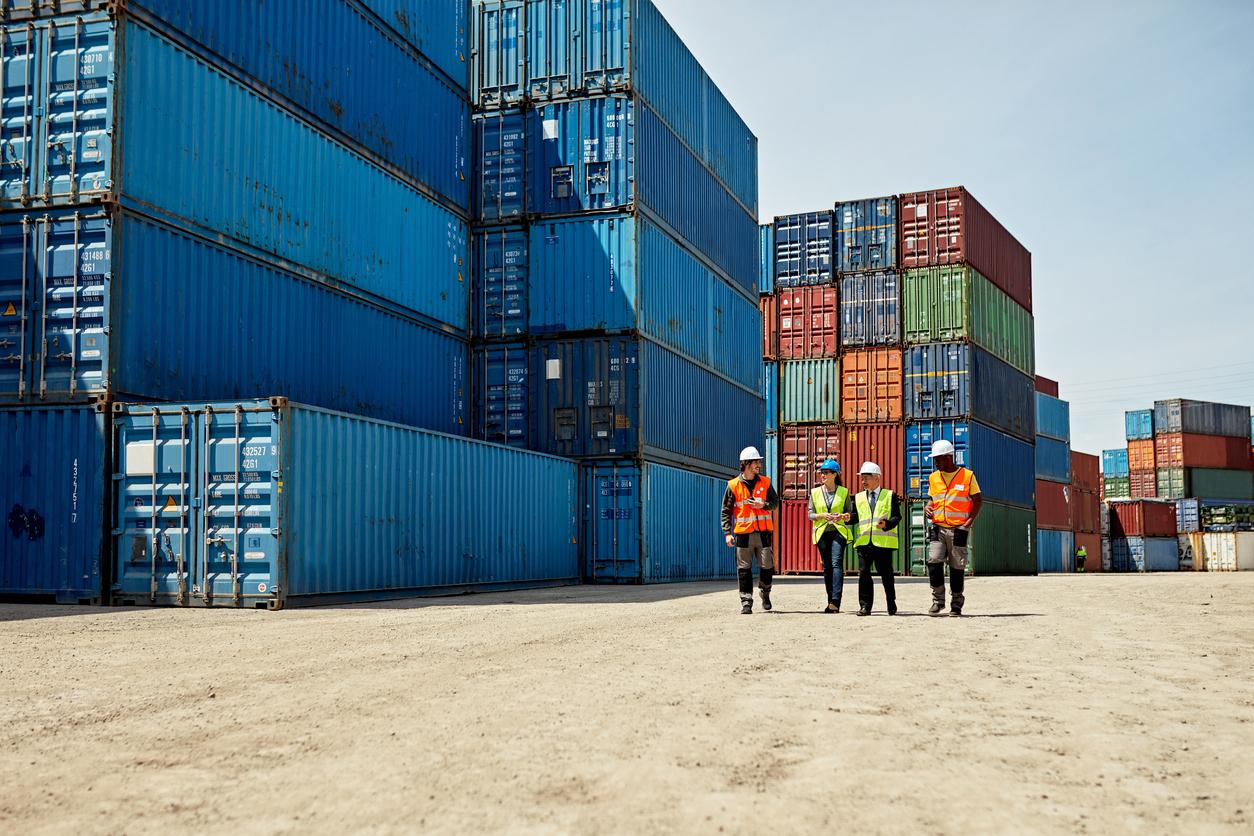 Here in Washington State, we are fortunate to live near one of the largest concentrations of designated Foreign-Trade Zones in the nation. When we look closer at the Northwest's FTZ sites, we find that Lakewood is perfectly positioned to host a range of companies looking for just the right city to expand their trade-related company or launch an import-and-manufacturing enterprise. For many U.S. firms with big importing needs, Foreign-Trade Zones offer a considerable strategic advantage because they compete with manufacturers from outside the U.S. Here are some of the key benefits:
Duty Exemption
Duty Deferral
Duty Reduction or Inverted Tariff
Reduction of Merchandise Processing Fee (MPF)
Tax Savings
Labor, Overhead & Profit Savings
Quota Avoidance
Streamlined Logistics
Key tips for developing in Lakewood
Hire qualified contractors licensed to do business in Lakewood.
Submit quality detailed plans, and stick to the plans.
Project management is key, particularly with large complex developments.
Take advantage of our low-cost pre-application process to get all of your questions answered.
Pay attention to the details in our municipal code. Lakewood has three development code sections, 18A Land Use and Development Code (general codes); 18B Downtown Development Code, and 18C Stations District Development Code.
Communicate often with key staff members, particularly if there are any changes.
Developing in Lakewood