The City of Lakewood is home to three retail trade areas. They include the International District, Lakewood Station District (adjacent to Interstate 5 between SR 512 and Bridgeport, along Pacific Highway), and the Downtown. 
Lakewood is a growing city, planning for another 20,000 residents by 2044. We're building a truly walkable downtown with art and cultural amenities, enhanced parks and recreational activities, restaurants, pubs and wine-tasting rooms, retailers, and fun for the whole family. A good portion of the commercial and residential development is planned for the Downtown subarea.
Lakewood Towne Center has retail space availability, with more coming online as commercial retail building is added to this mixed-use center.
Colonial Plaza, also in Downtown, was built in 2019 as a catalyst project for future development. This is a cultural hub and gathering space for night markets, festivals, galas, art walks, and more. Properties adjacent to the Plaza are being redeveloped with more opportunities for retailers who want to be in the heart of this burgeoning center.
Lakewood is becoming stronger in attracting retail business from outside the city, as noted by the increase in pull factor from 2014 to 2020. There is a demand for local and unique retailers.
Right on I-5, with connections to major transportation networks, the Lakewood Station District Subarea has over 100 housing development units in the pipeline, both market-rate and affordable. Residents will need more shopping options close to home, and travelers can easily access these businesses right off the interstate.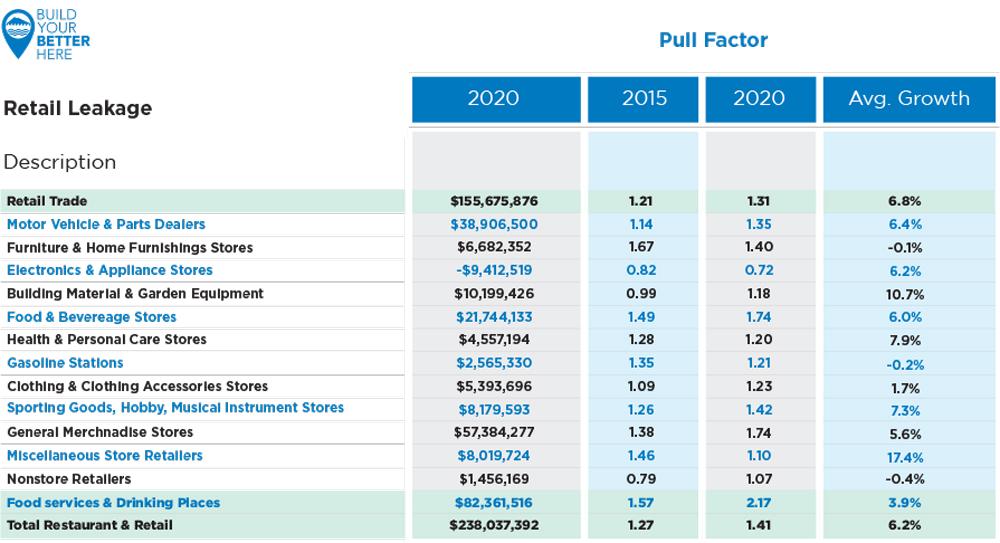 Retail Leakage + Pull Factor | Lakewood, WA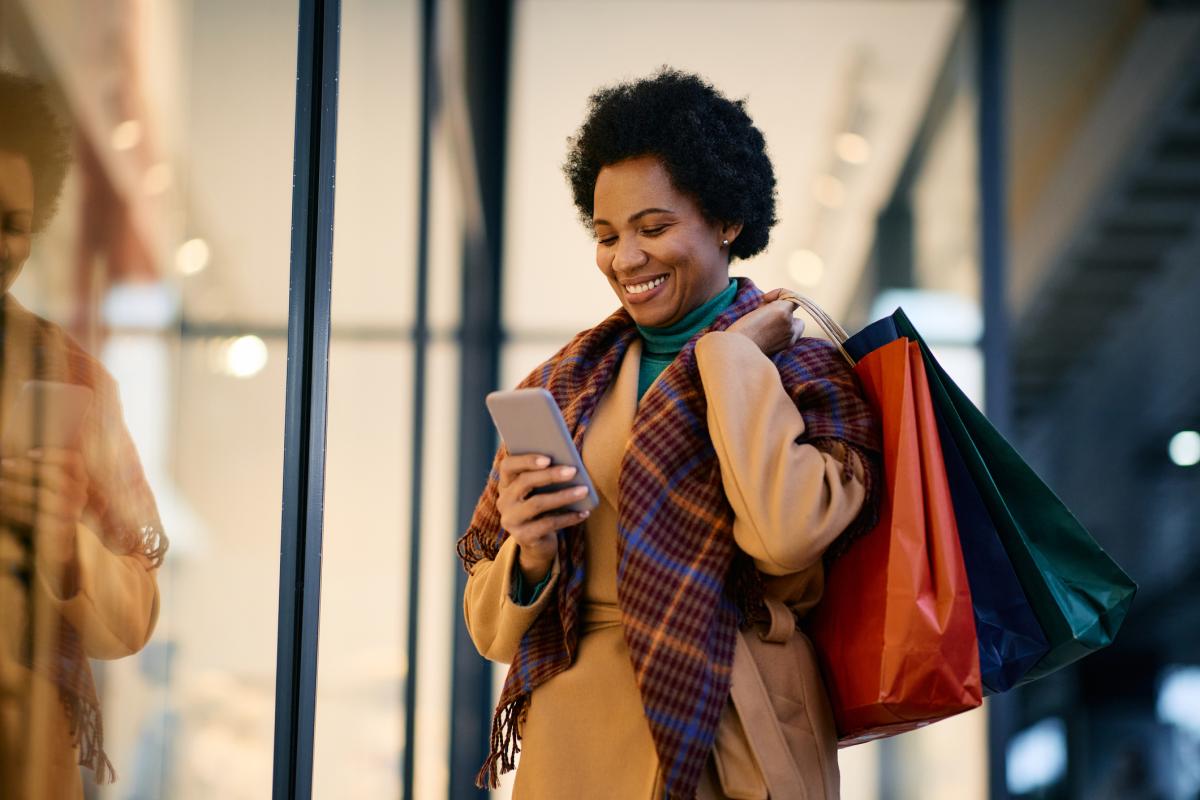 International District
+
Lakewood, WA is home to one of the most prolific International Districts in the state, housing hundreds of Asian-owned businesses. Tastes from around the world await in and outside our International District.
Looking to make the most out of your visit? Check out these reviews and itineraries:
Planning a vacation?
+
Look no further than Lakewood to stay, shop, and recreate. Why not pack up the car and plan an amazing NEARcation to beautiful Lakewood, Washington?
Plan your NEARcation
Activities near JBLM
+
Next door to Joint Base Lewis-McChord, Lakewood is a natural choice for military service members and their families to find great places to eat, and shop, attend a play at the Lakewood Playhouse, see a move at AMC theater or have fun with the kids at Catapult indoor adventure center.
Activities in Lakewood