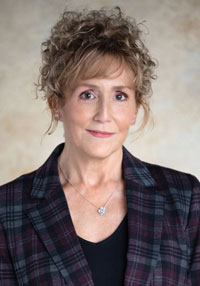 Your Business Concierge
Starting, growing, or expanding a business can be tough. Becky Newton, Lakewood Chamber's 2022 Ambassador of the Year, is your guide to better business in Lakewood.
(877) 421-9126 | Connect on LinkedIn | City of Lakewood
Becky Newton
Economic Development Manager
City of Lakewood
When we think of Western Washington, so many good things come to mind: waterfront, evergreens, technology, outdoor adventure, and, of course, those sweet views of Mt. Rainier. B...
Posted: Aug 03, 2021
As someone proudly serving your country, you understand the value of work and sacrifice. It takes dedication to maintain ongoing military service while caring for a family and l...
Posted: Aug 01, 2021
In the past several years, we have seen a great shift away from traditional work environments toward remote or hybrid arrangements. The opportunities and challenges created by t...
Posted: Jul 23, 2021